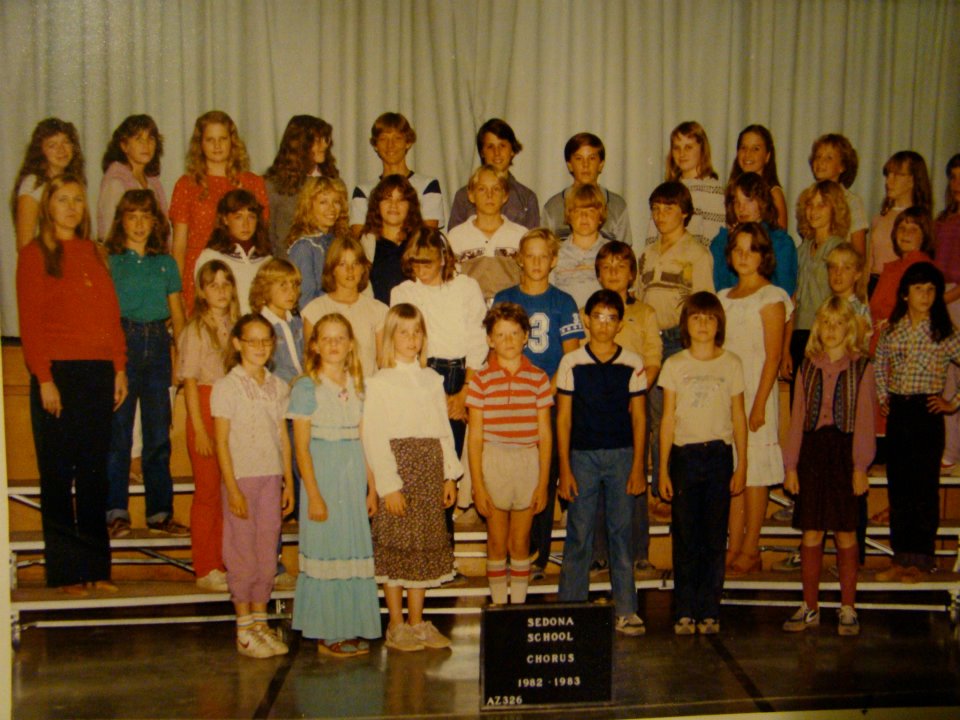 I grew up mostly in Sedona, Arizona, and moved to San Francisco in 1991. I got an MFA in Electronic Music and Recording Media from Mills College in 2000, and started my first professional studio in Oakland in 2003, called New, Improved Recording. While in the Bay Area I was also a regular producer and engineer at Tiny Telephone Recording. In 2012, I moved to Brooklyn, NY, and I now split my time between there and the Catskills. When I'm in NYC I work out of a fantastic studio in Prospect Heights called Figure 8 Recording, founded by Shahzad Ismaily, Philip Weinrobe and myself in 2014. When I'm upstate I work out of my own residential studio near Kingston and Woodstock, Spillway Sound.
As a producer, engineer, and musician, I work comfortably within a wide variety of musical styles. Artists I have had the fortune to work with in the studio include Tune-Yards, Gotye, Kimbra, Questlove, Son Lux, Lorde, Kathleen Hanna/The Julie Ruin,  Yuka Honda, Nels Cline (Wilco), Bill Frisell, Laurie Anderson, Marc Ribot, Cassandra Jenkins, Deerhoof, Thao and Mirah, Sex Mob, John Medeski, Susie Ibarra, WHY?, The Fiery Furnaces, Beulah, Rubblebucket, Landlady, Colin Stetson, Geographer, Mirah, Mike Watt, Erase Errata, Scott Amendola, Jeff Parker (Tortoise), Fred Frith, Ben Goldberg, Trevor Dunn (Mr. Bungle/John Zorn), Greg Cohen (Masada/Tom Waits), Jerome Harris, Kenny Wolleson, Bobby Previte, Bruce Molsky and Darol Anger, Tony Trischka, Maeve Gilchrist, Allison Miller, Meshell Ndegeocello, Andrew Borger (Norah Jones/Tom Waits), and Maria Muldaur. As an assistant, I've worked beside renowned engineers Roger Moutenout, Oz Fritz, and Ron St. Germain. Please click on the Discography link above for a list of the released music that I've had a hand in.
I've also done extensive live sound (FOH) duties for artists such as Tune-Yards, Yoko Ono, Sharon Van Etten, Julie Byrne, Cibo Matto, Yo La Tengo, The Julie Ruin, Sean Ono Lennon/The GOASTT, Thao and the Get Down Stay Down, Sam Evian, Mirah, Carla Kihlstedt, Jenny Scheinman, Robbie Fulks, Battle Trance, and Naytronix.
I also compose music for film and podcasts, write articles for Tape Op magazine, and collect Soviet synthesizers.